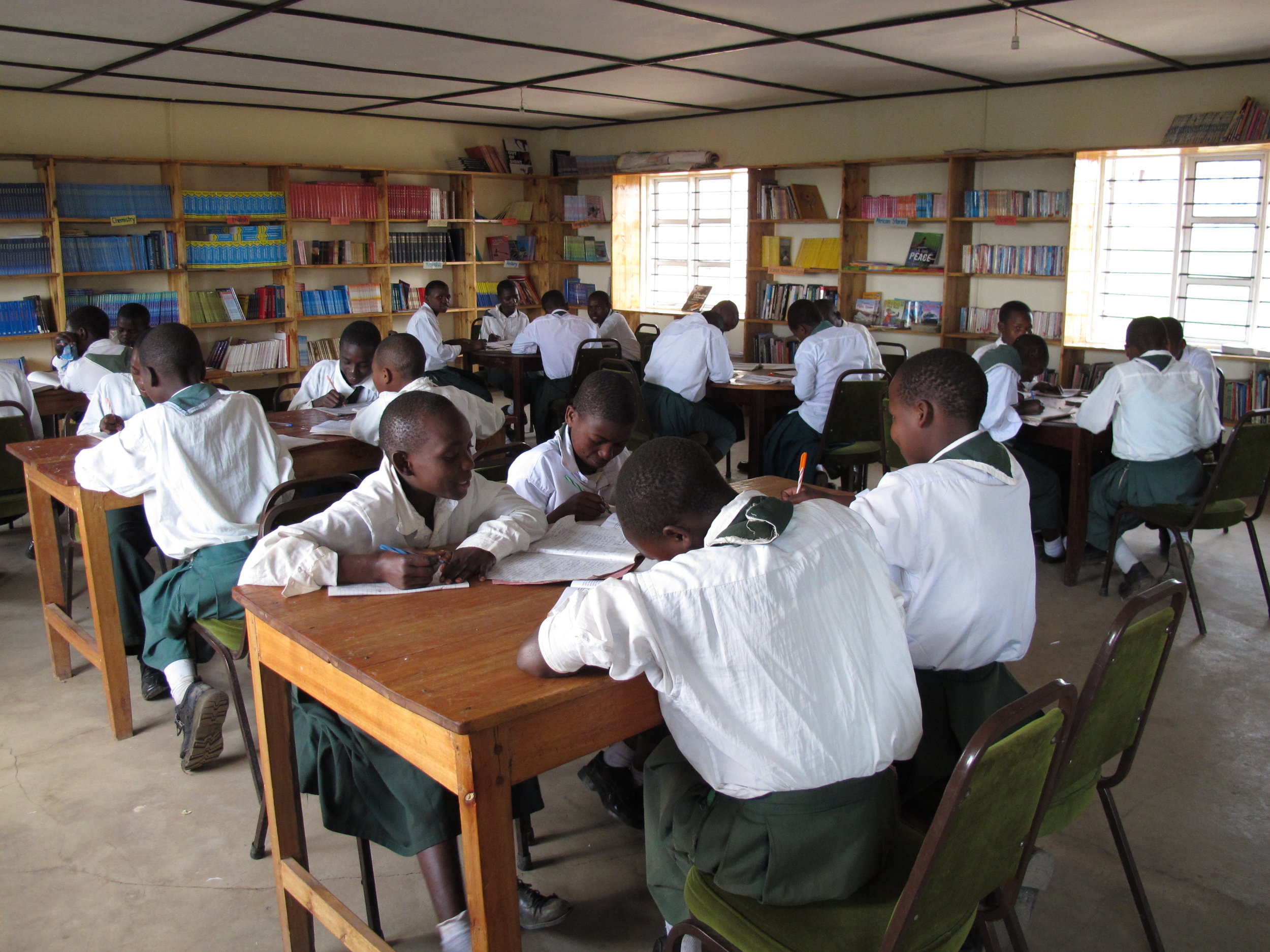 The mission of the African Children's Book Box Society is to support a diversity of educational and health initiatives by providing culturally relevant books, furthering innovative educational practices and improving health care within vulnerable communities.
What we do:
Book boxes: Supplying African literature and textbooks for African children

Children's Village: Providing housing, sustenance and education for vulnerable children

Home-based Care: Supporting grassroots community based healthcare service

Income Generating Projects: Basket and mat weaving, sewing

HIV/AIDS: Providing funding for reagents and the operational costs for a CD4 machine, a lifesaving diagnostic tool

Student Scholarships: Supporting individuals wanting to continue their education

Community Education: Funding for education, seminars, conferences and job fairs

Building Libraries and Classrooms: Funding mobile book boxes and libraries

Local staffing: Employing local staff
What's New?
Dormitory Triumph! A dormitory for 64 girls is finished at Luhunga Secondary School! This dormitory provides the girls with a safe home away from home environment while they continue their education.
Harambee is a Swahili word meaning "pull together" and it is in this spirit that we ask you to browse this website which describes with words, pictures the WHAT, WHERE amd WHY of our project.